November 5th 2016 - Day 3 - Board 3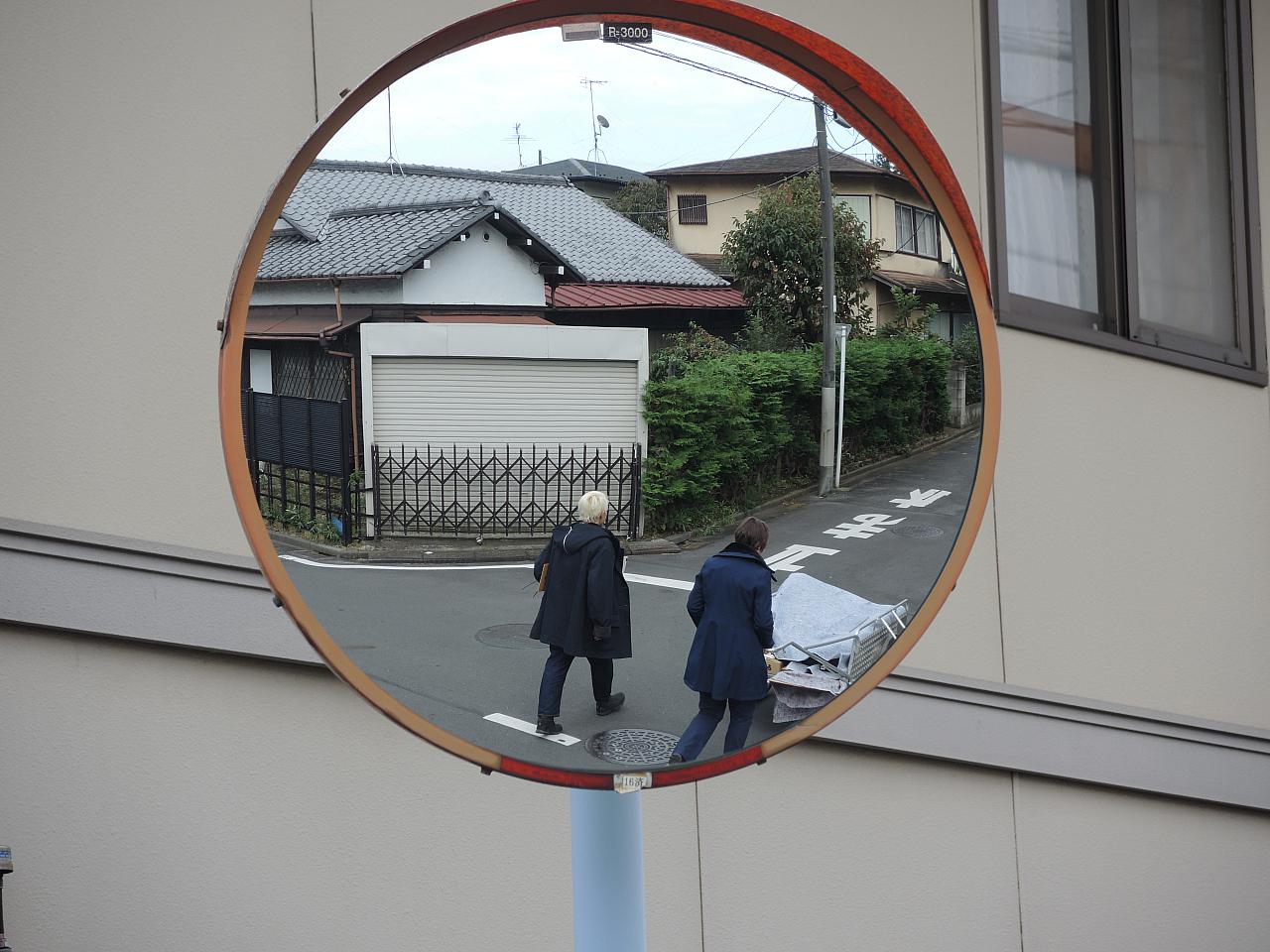 Raindrops
fall to dry
earth
full of expectation
drunk
making the ground
under my feet
gradually
softer
mellowing my mood
about my wet hair
and I understand
necessity


CONTACT


David Abram. The Spell of the Sensuous
We are much too rooted in a system. We cannot see beyond it. But of course there is more. An unforeseen event hinders the leaving of a place. While waiting, interest gets entangled in the apparently futile workings of a spider. The creature weaves its web in this location void of nourishment, in the middle of the entrance to a cave, between two stones—one above, the other below. The stones are too far apart to make the contact they desire with each other. The spider's thread can be their intermediary.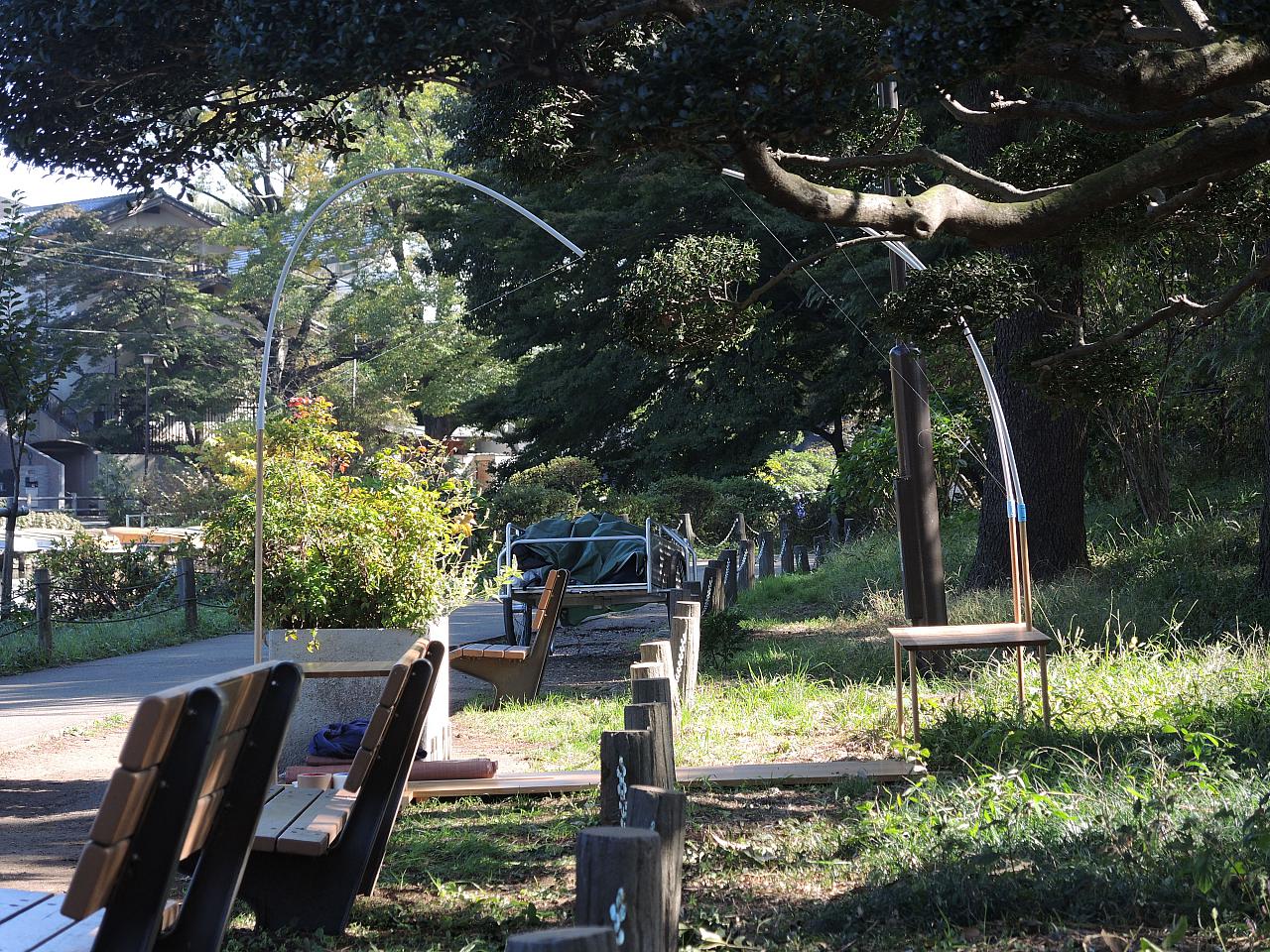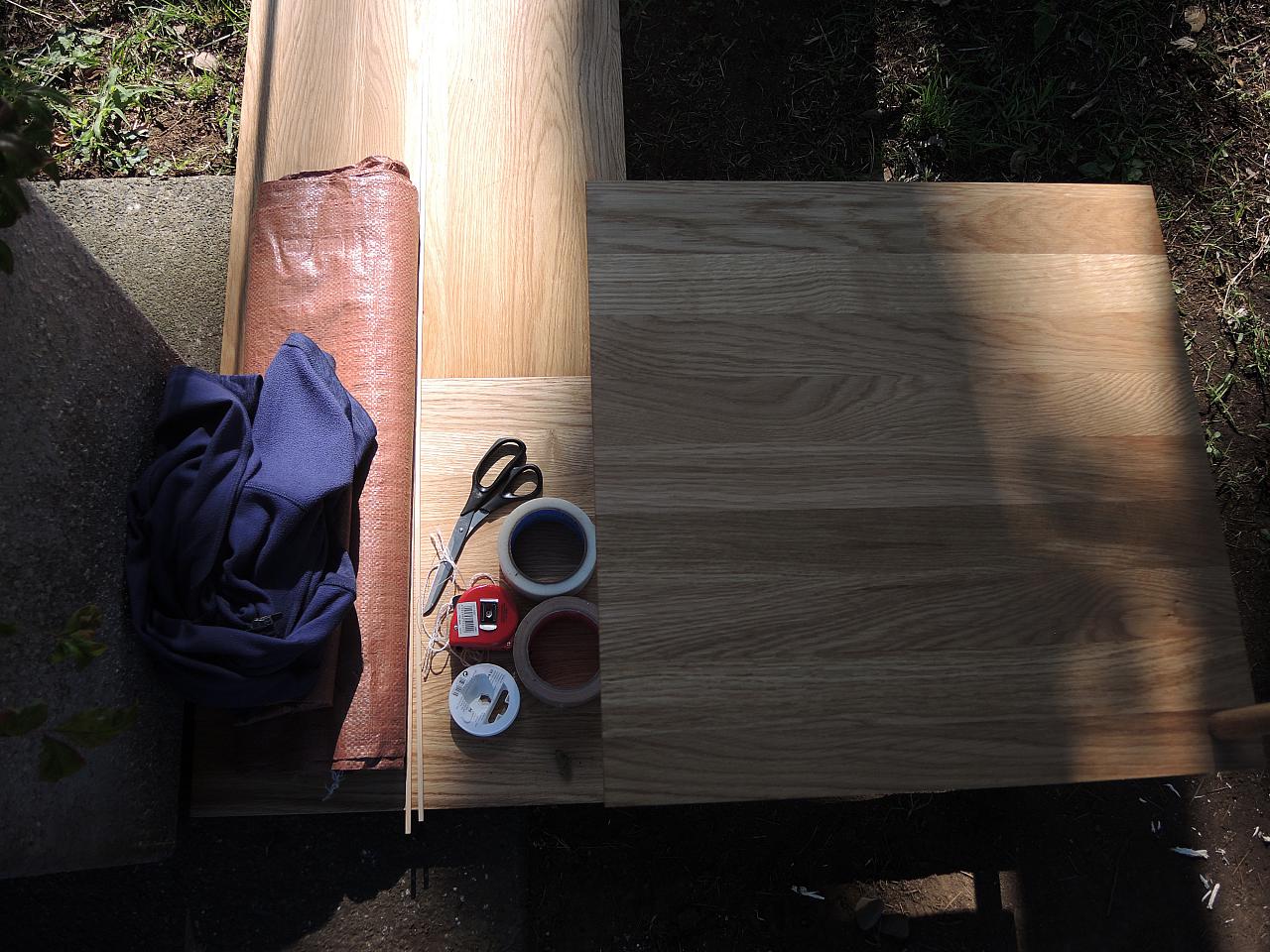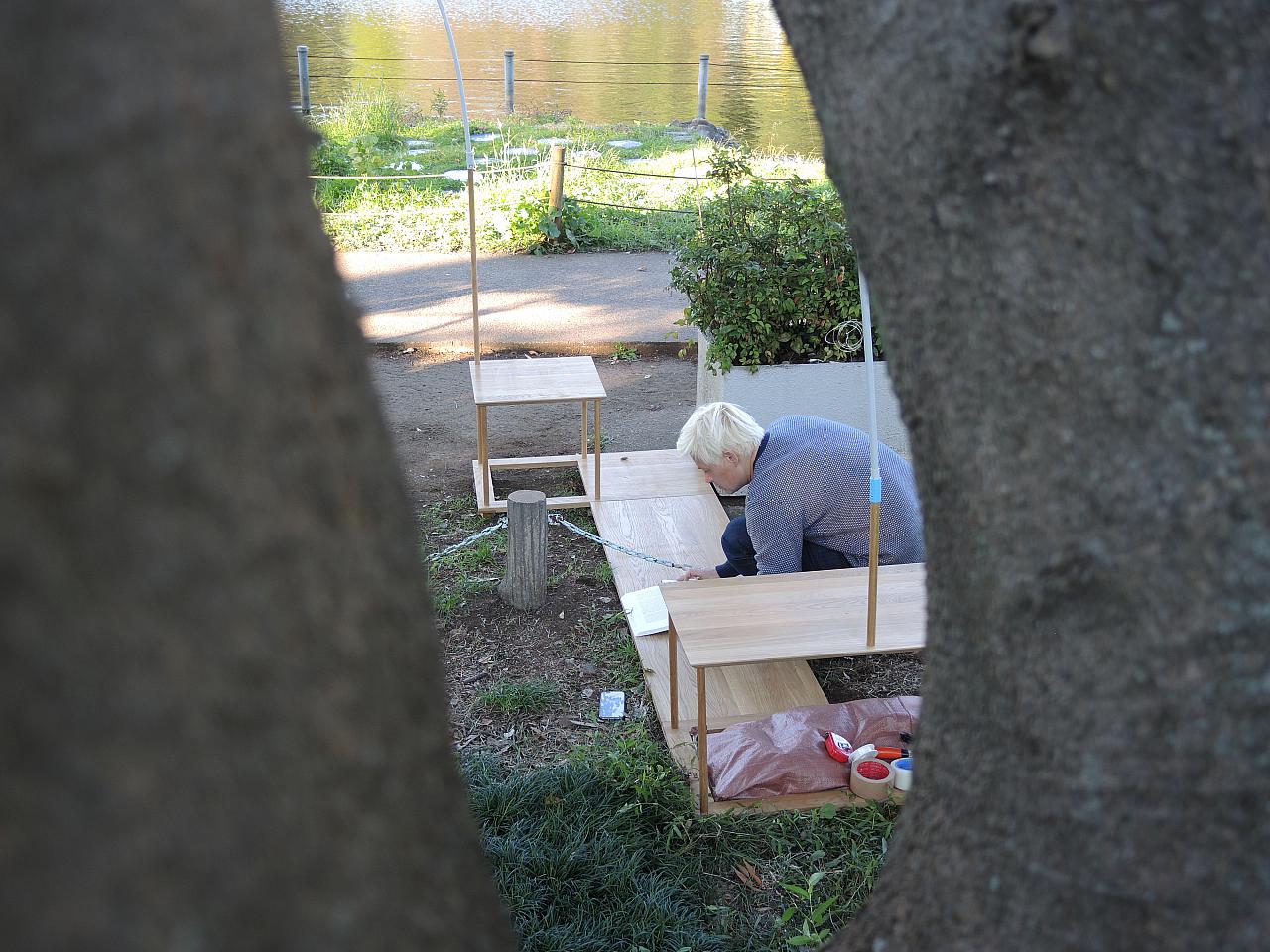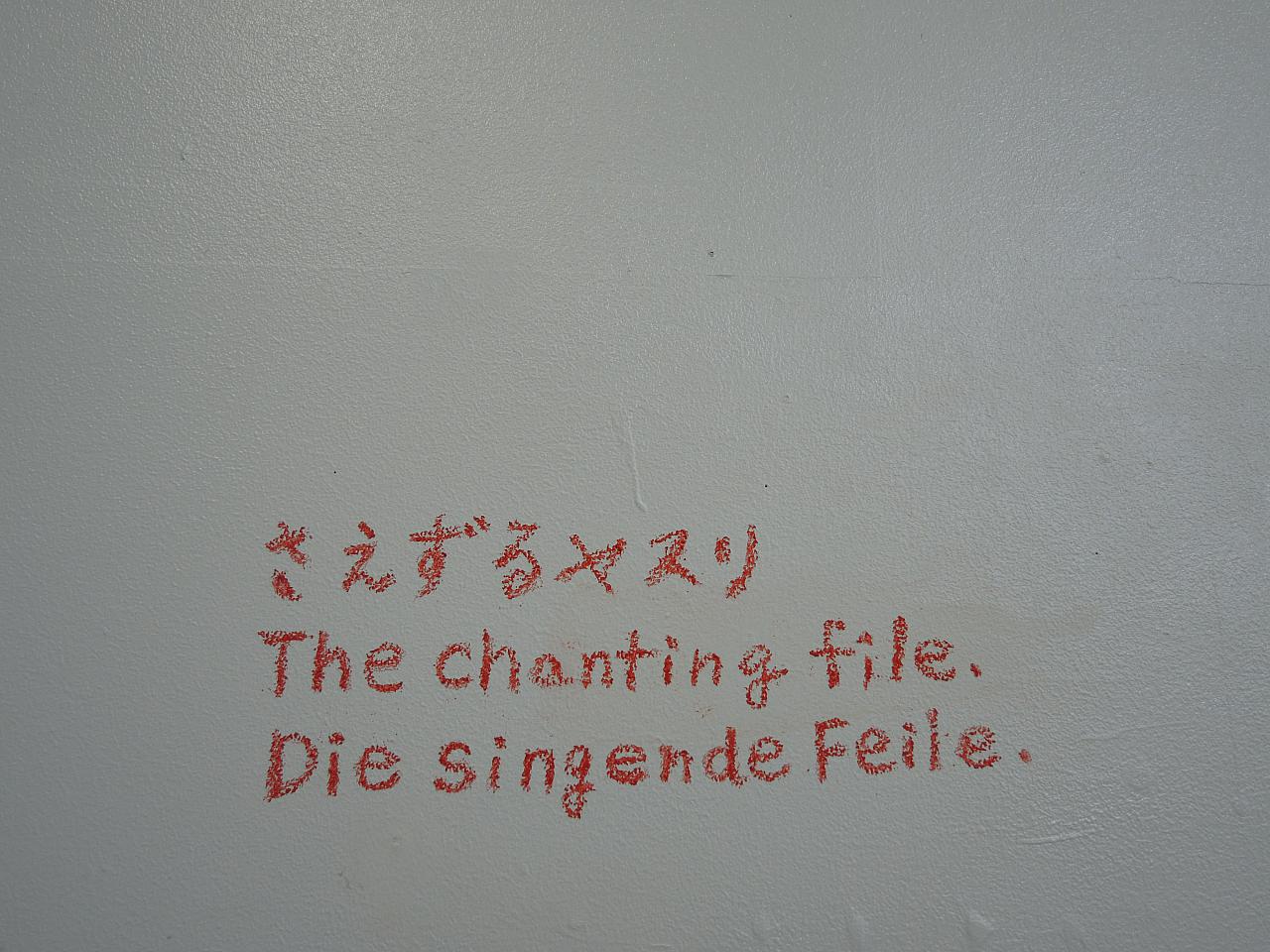 photos: Gerald Freimuth