November 9th 2016 - Day 7 - Board 7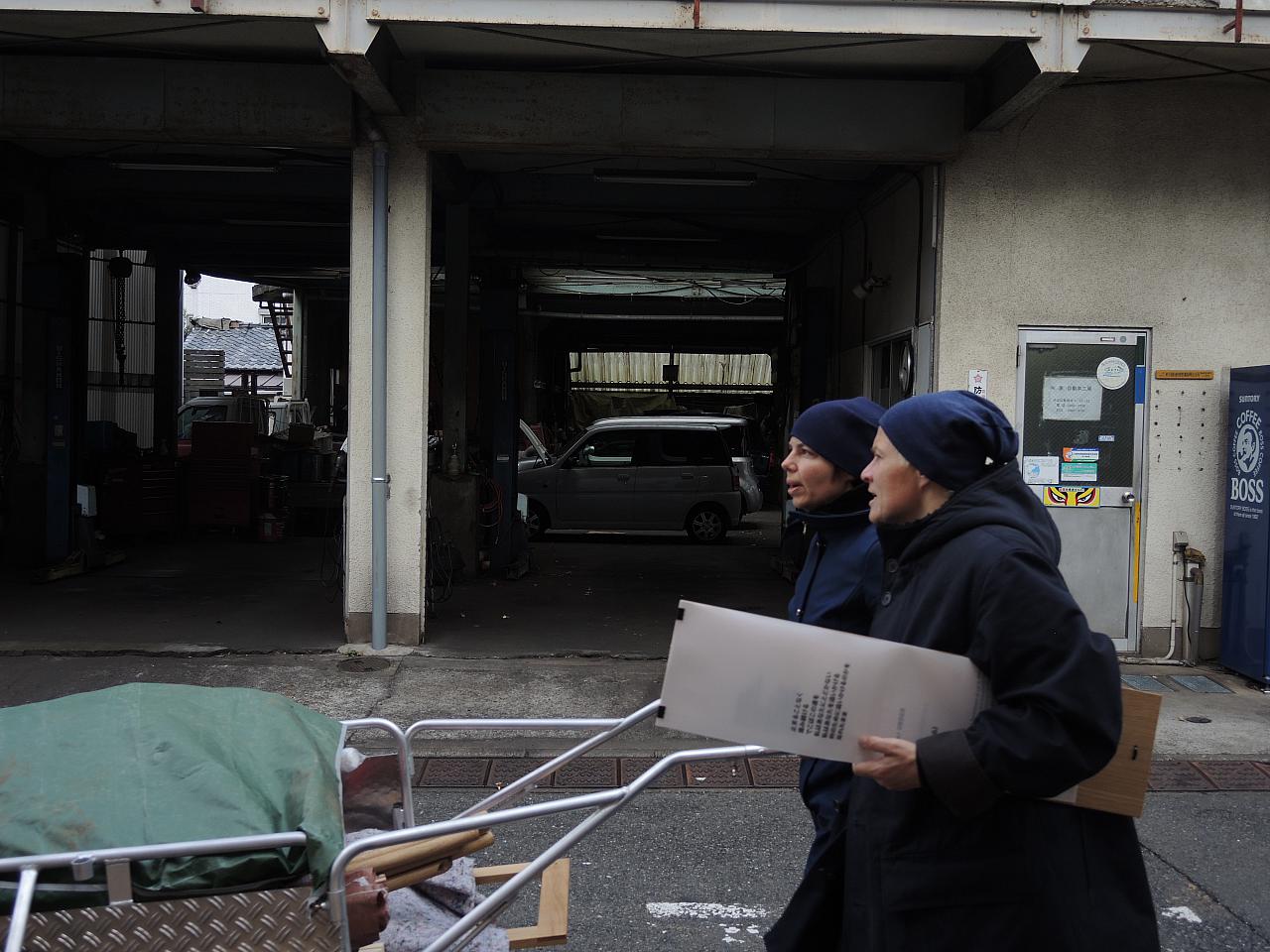 Floundering
driven forward
on uneven surfaces
I cannot
approach you
chasing after you
I have forgotten
what is pursuing
me


(From) ORDER


Marguerite Duras. The Ravishment of Lol V. Stein
Lol V. Stein becomes engaged and everything falls apart. Her future husband abandons her in favor of another during the celebration. As if shackled, she observes the newly forming couple. The true plundering in this scene occurs through the break of day and the intervention of guests, causing her to plummet. It is not the loss of one concrete person, which weighs down so heavily. The desperation consists of Lol's loss of an order she has just found. It is a space beyond the symbolic order of convention, which opened for her, lets her simply be and gives reasons for her ravishment. She will experience this again.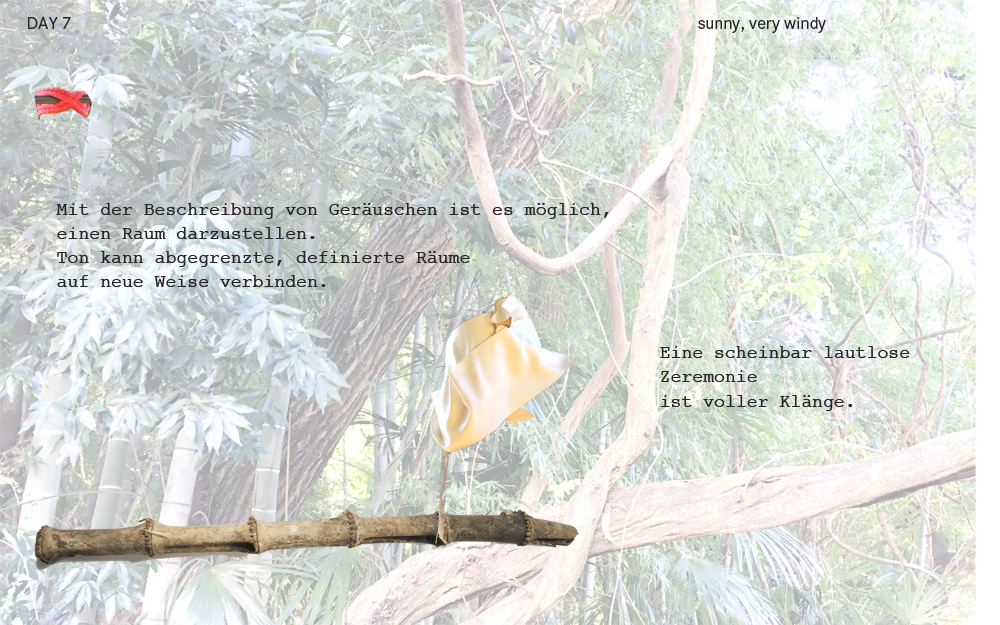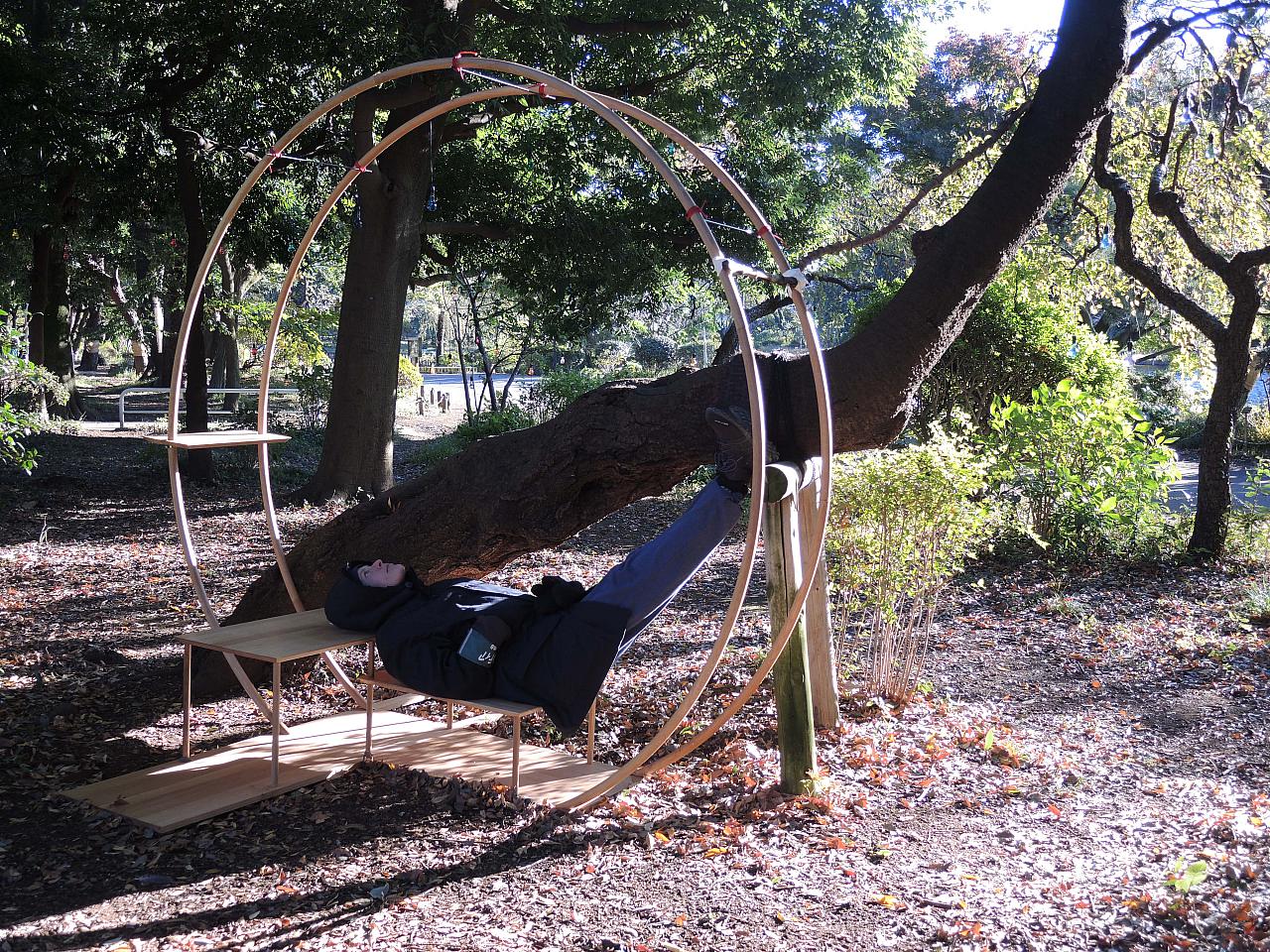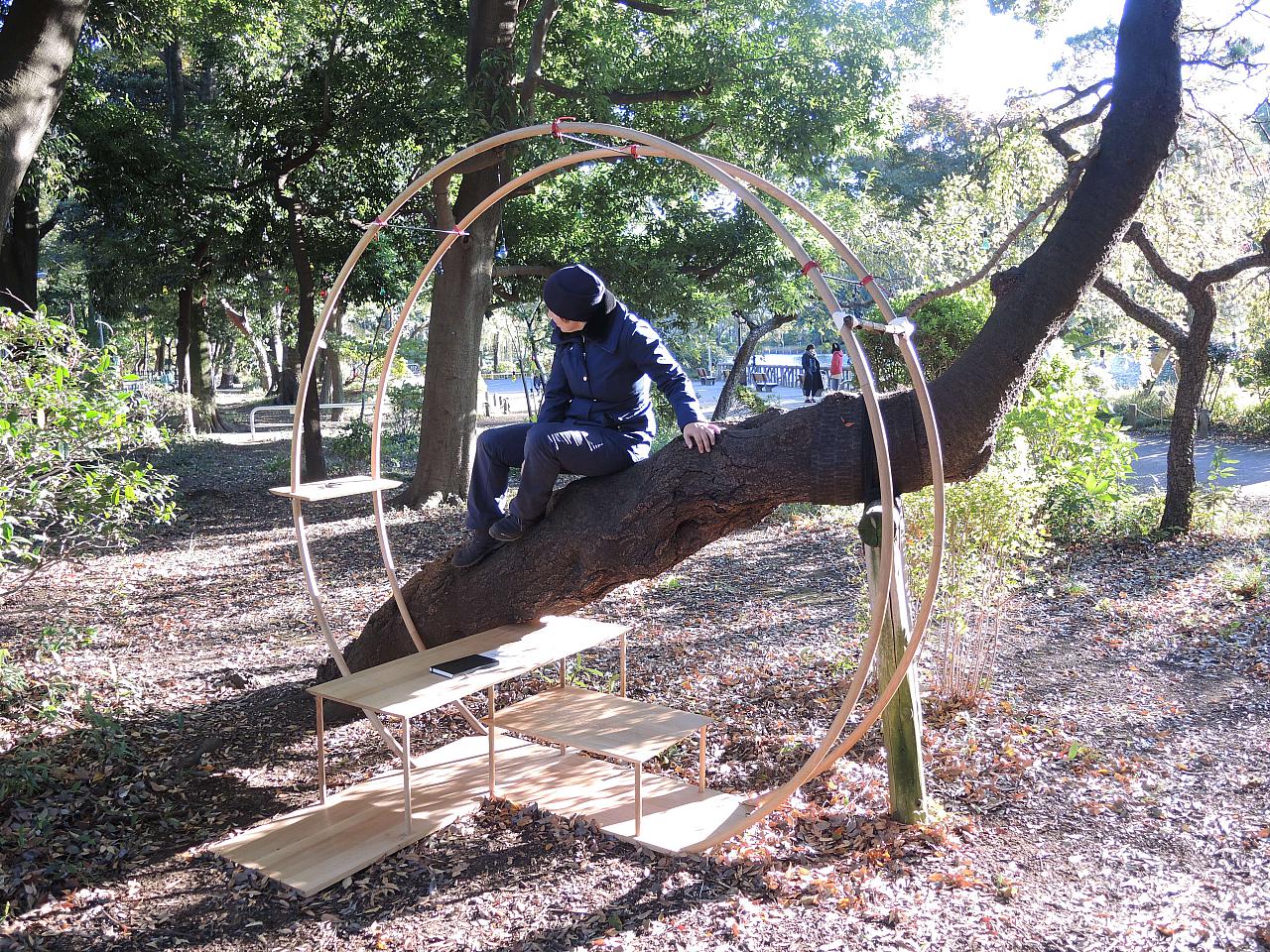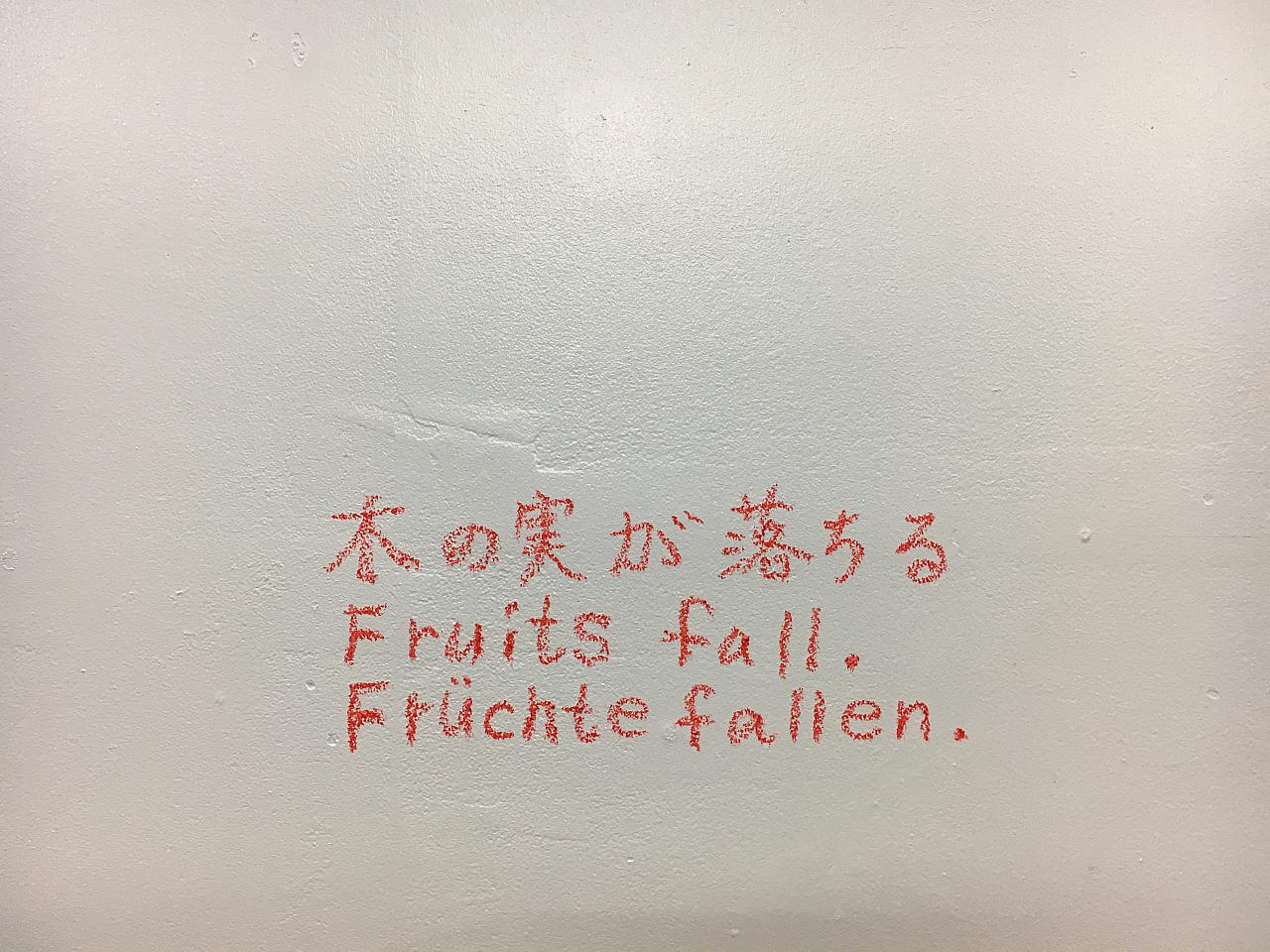 photos: Gerald Freimuth